Dairy-Free Alfredo Sauce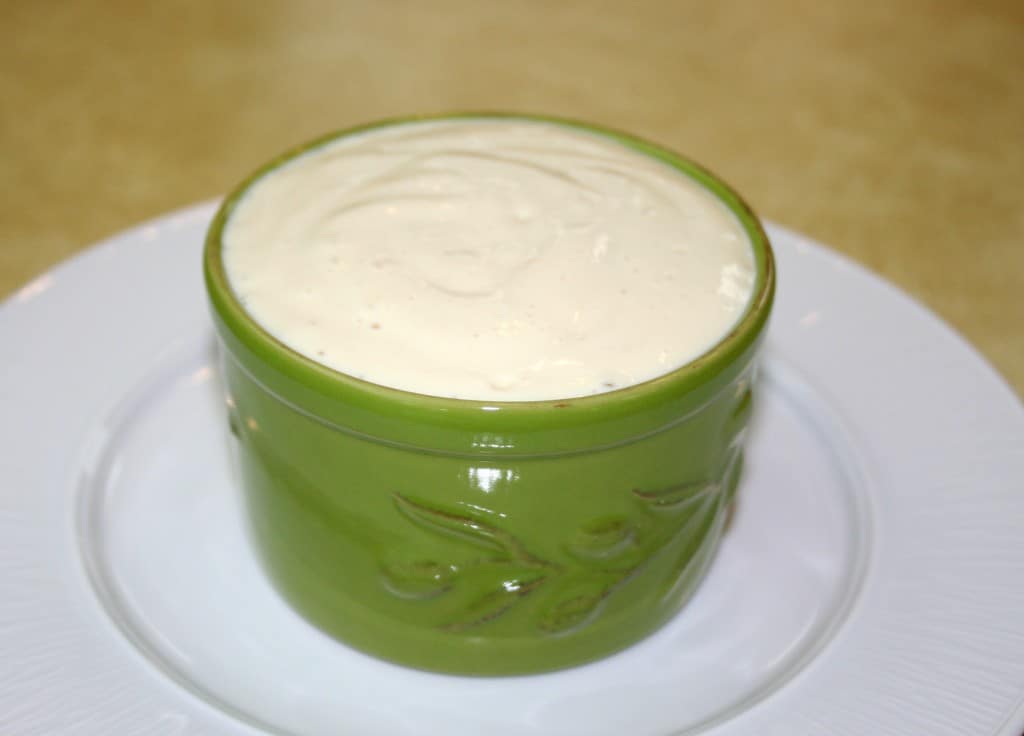 1 package Mori Nu extra-firm silken tofu (12.3 oz.)
1/2 cup + 2 tbsp. unsweetened soy or almond milk
2 tbsp. cashew butter or tahini or 3 tbsp. cashews
2 tsp. onion powder
2 tbsp. nutritional yeast
1/4 tsp. white pepper
2 tsp. corn starch
1/2 tsp. salt (optional)
Place all ingredients in a high-speed blender like a Vitamix or Blendtec.
Blend until it is completely smooth.
If using in a lasagna or casserole dish, add it as is.
If you are using it to top a baked potato, nachos or something else that is already cooked, heat on the stove top until boiling, then simmer for a few minutes while stirring, until the sauce thickens.
If you are short on time, microwave it for a minute or two, stirring once during cooking, until thickened.
Makes about 2 cups.