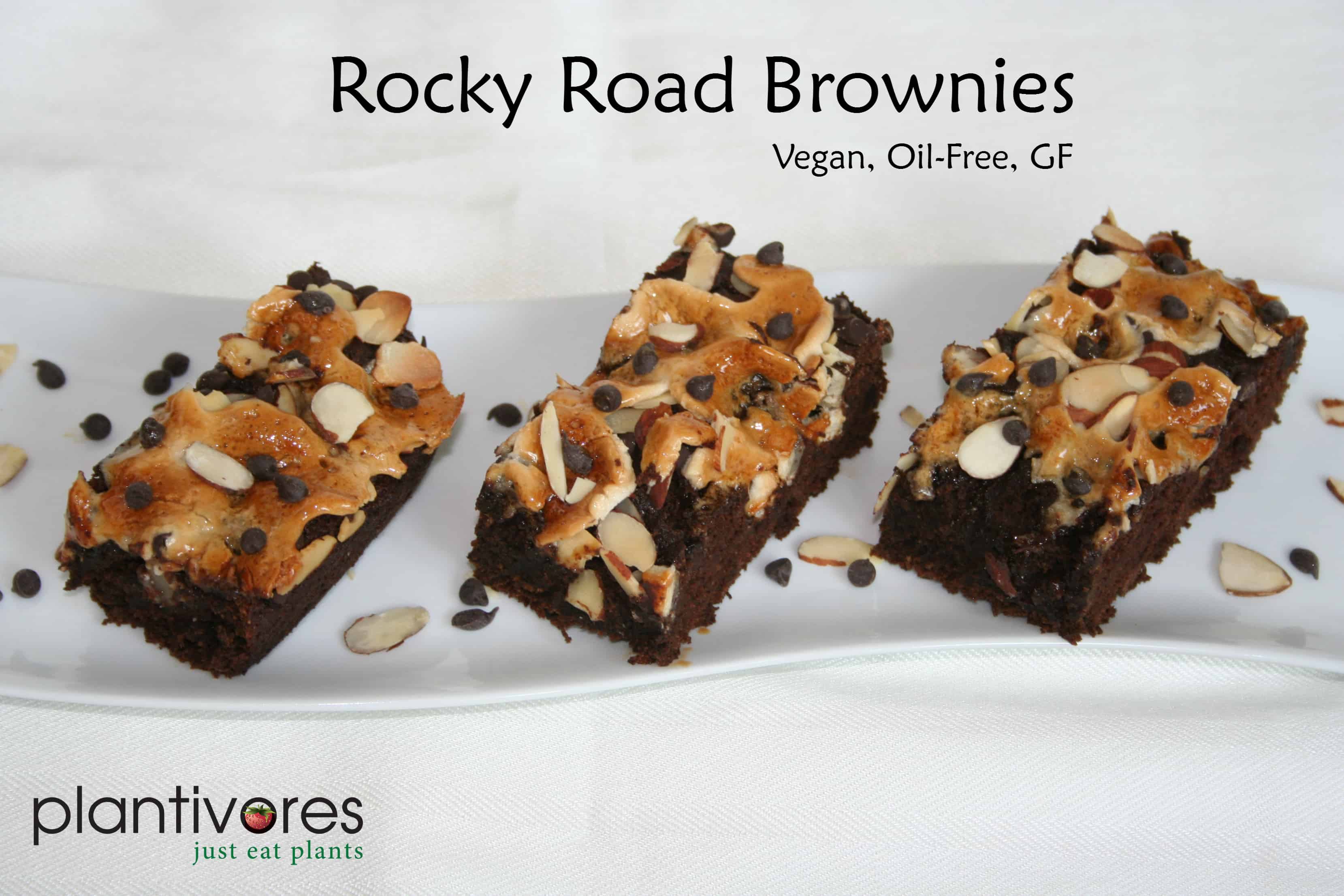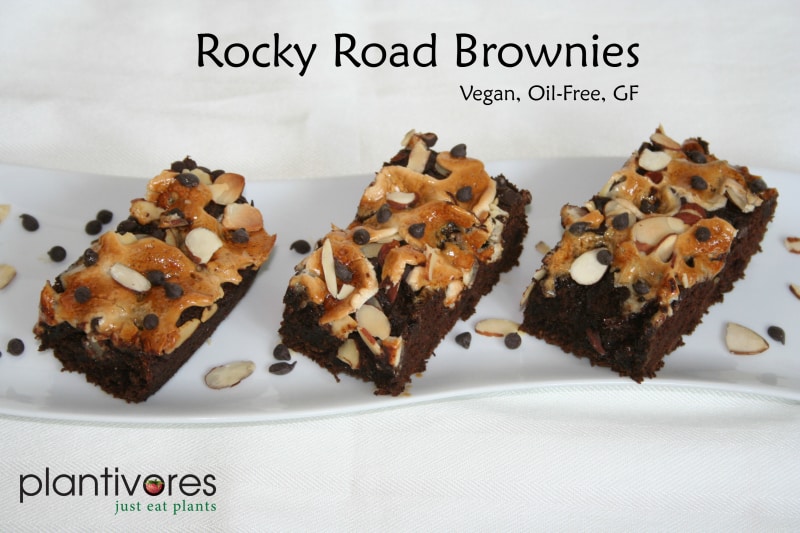 Everything you want in a Rocky Road Brownie except the dairy, oil or gluten. Muchas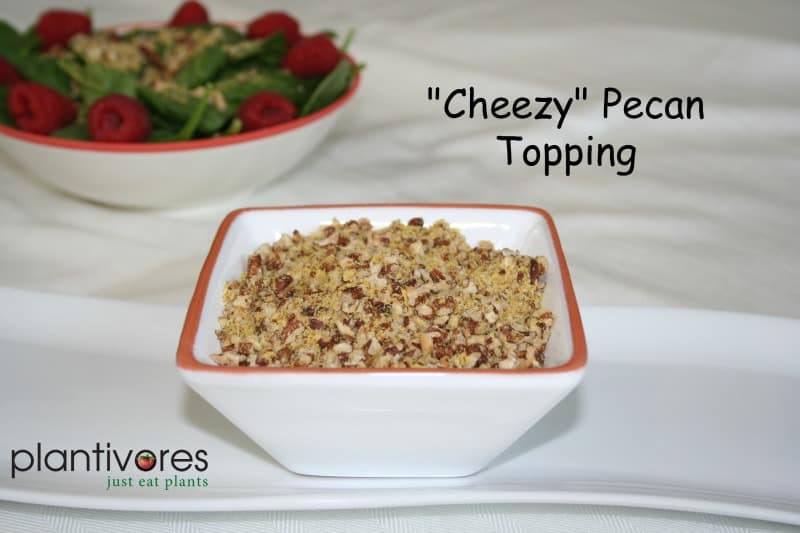 This "cheezy" pecan topping is delicious on anything from salads to popcorn to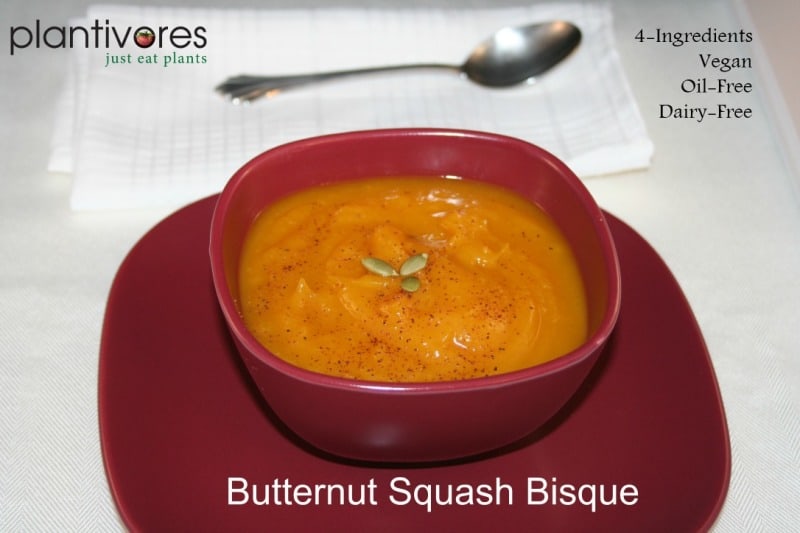 A delightfully simple yet flavorful Butternut Squash Bisque to begin your Thanksgiving or any other meal. Vegan, oil-free,
If you've heard of nutritional yeast, or "nooch", but don't know what to do with it or why you should eat it, read

Making your own vegan powdered sugar is super

Adding garlic & Dijon mustard to kale is a great way to try this nutritional powerhouse. Oil-free and quick, this side dish pairs well with any meal.