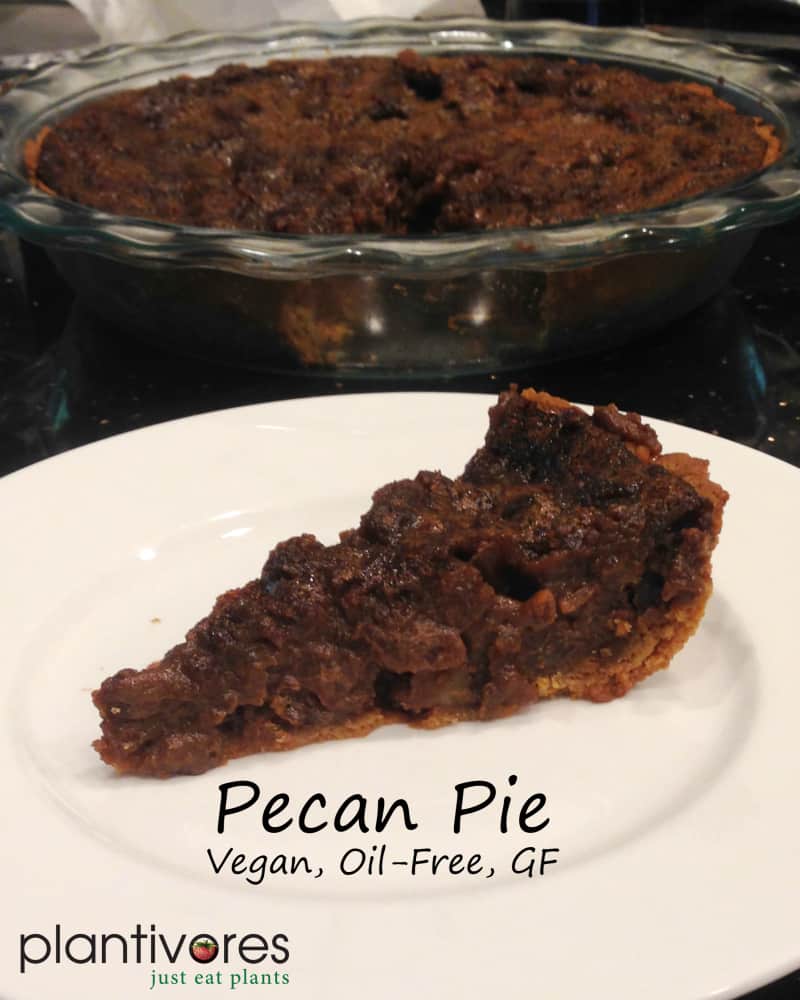 This delicious (and healthier) vegan, oil-free and gluten-free pecan pie will delight even your most discerning Thanksgiving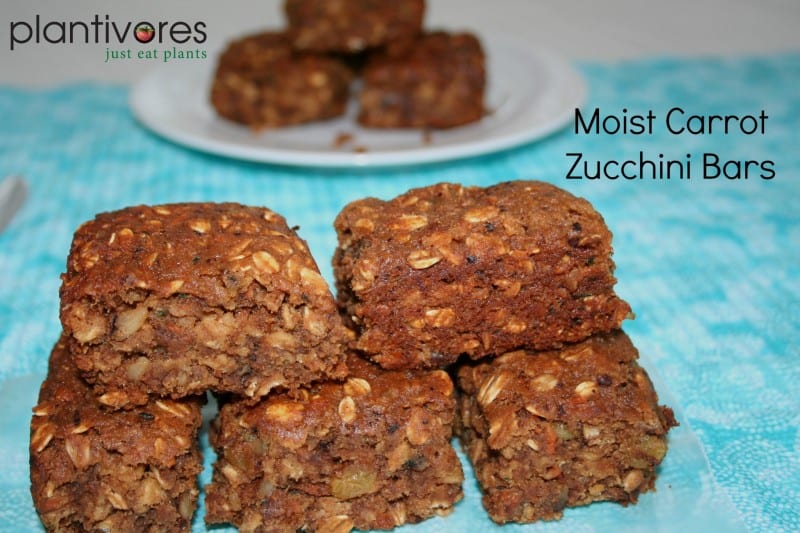 These moist zucchini carrot bars are a wholesome treat for breakfast or dessert. Vegan, oil-free,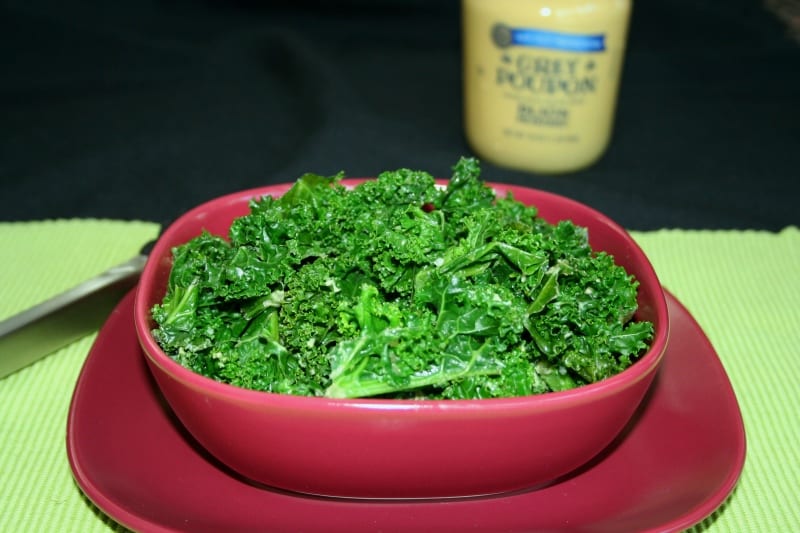 Adding garlic & Dijon mustard to kale is a great way to try this nutritional powerhouse. Oil-free and quick, this side dish pairs well with any meal.
Adding garlic & Dijon mustard to kale is a great way to try this nutritional powerhouse. Oil-free and quick, this side dish pairs well with any meal.

Is a tiny kitchen keeping you from cooking? Here are 10 tips to make it

Five ways to extend the life of your fresh